Welcome from Lyn Willis – Principal at Stoke Minster C of E Primary Academy.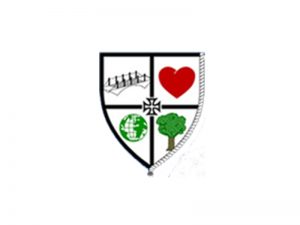 In March 2018 we became a member of St. Chad's Multi Academy Trust and as a result became Stoke Minster CE Primary Academy. With thirty-two different languages spoken, we are a truly diverse community and very proud of the rich, cultural variety which characterises our school community.
We are one of two schools serving the town of Stoke in Stoke-on-Trent, with most of our pupils living in and around this urban setting. In keeping with our Church of England foundation we offer education to all children in the local area including those of other faiths. We have strong links with Stoke Minster Church and our children worship and study there throughout the year. We are deeply committed to our Christian foundations and proud to be judged as Outstanding in our most recent Statutory Inspection of Anglican and Methodist Schools.
At our academy, in addition to our core statutory offer, we have created a bespoke school curriculum which endeavors to nurture and develop all the characteristics crucial for children and young people to thrive in a future, as yet, unknown. Our SPARKLE curriculum focuses on developing self-belief, perseverance, aspiration, resilience and risk taking; using their knowledge, learning to communicate and empathize with others. We are excited to be working so closely with other settings and professionals within the trust and look forward to learning and growing together.